0402 394 191
Feature Project
Lorem ipsum dolor sit amet, consectetur adipiscing elit, sed do eiusmod tempor incididunt ut labore et dolore magna aliqua. Ut enim ad minim veniam, quis nostrud exercitation ullamco laboris nisi ut aliquip ex ea commodo consequat. Duis aute irure dolor in reprehenderit in voluptate velit esse cillum dolore eu fugiat nulla pariatur. Excepteur sint occaecat cupidatat non proident, sunt in culpa qui officia deserunt mollit anim id est laborum
Feature Project
This Burleigh Waters Home had an extensive renovation. A new pool was added with a stone feature wall with waterfall. The surrounding areas were concreted and tiled in a non slip grey porcelain tile.
STRAIGHT EDGE TILING – GOLD COAST OUTDOOR HOME TILING
Summertime barbecues, swimming with the kids in the pool, entertaining friends. Create an entertaining area that wows guests and makes you proud.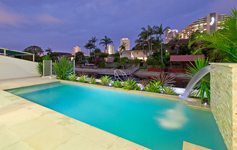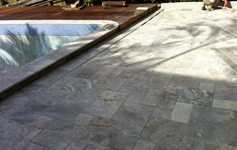 We specialise in Gold Coast Outdoor Home Tiling, including :
Tiling decks, patios & balconies
Fixing water leaks on tiling decks, patios & balconies
Entertaining areas
Pool surrounds
Feature walls and pillars
Footpaths and steps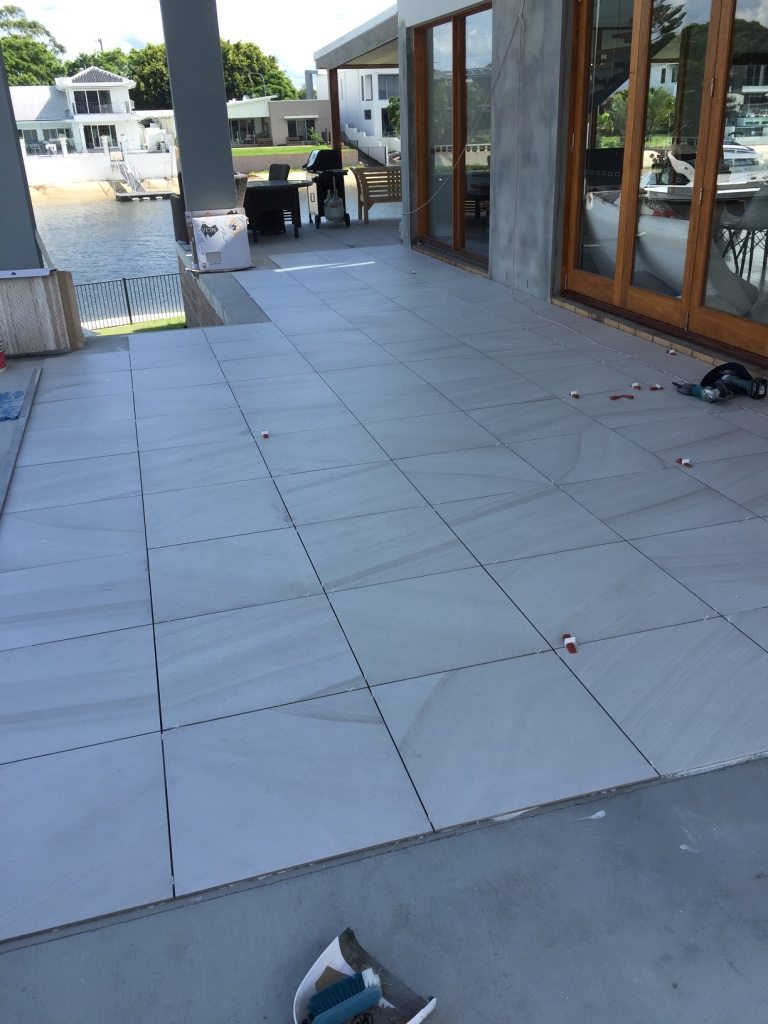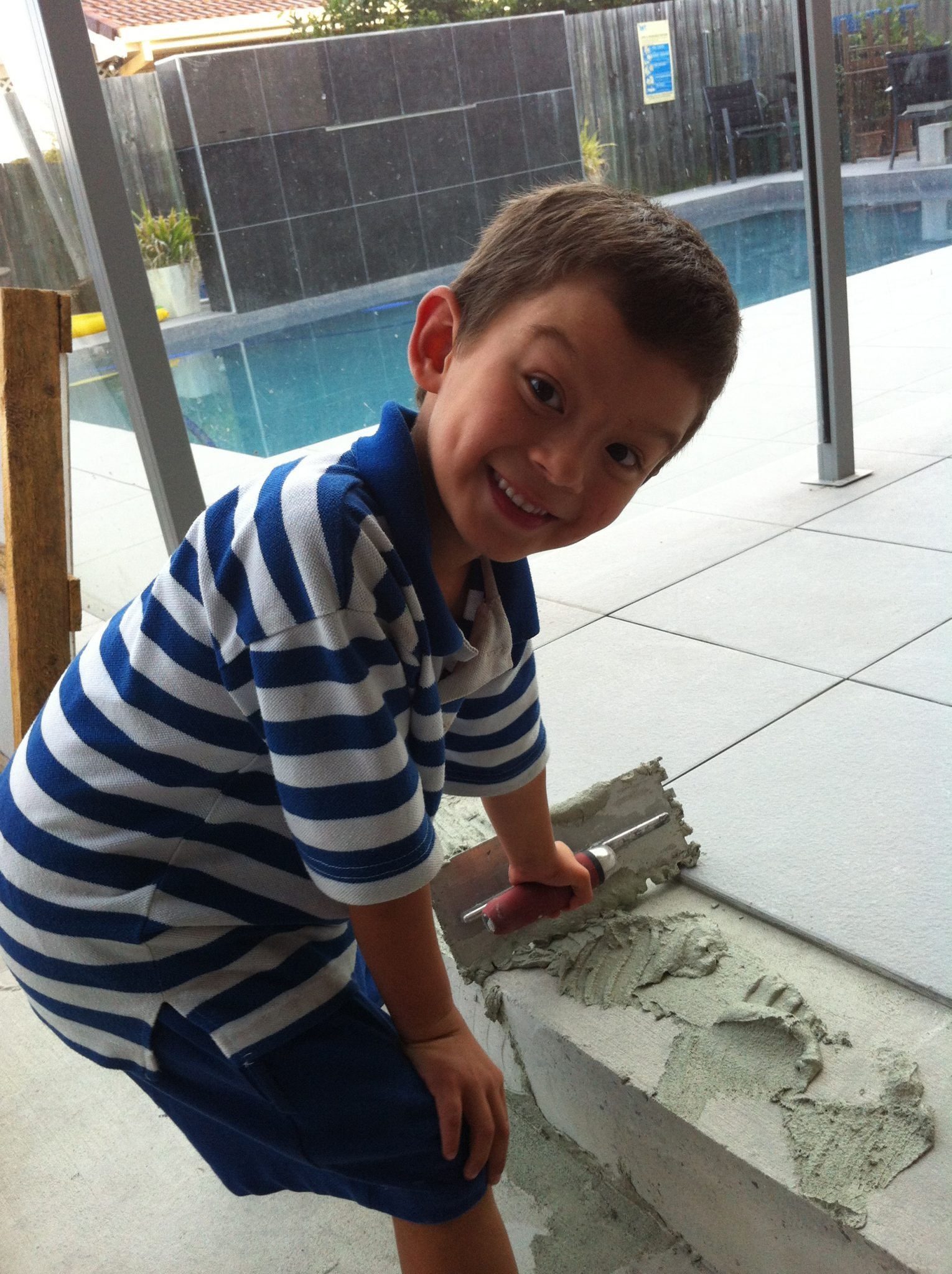 For more information or an obligation free quote, Contact Straight Edge Tiling. Our team Of Gold Coast Outdoor Home Tilers are ready to help.